Bellevue and Omaha Area Dog Parks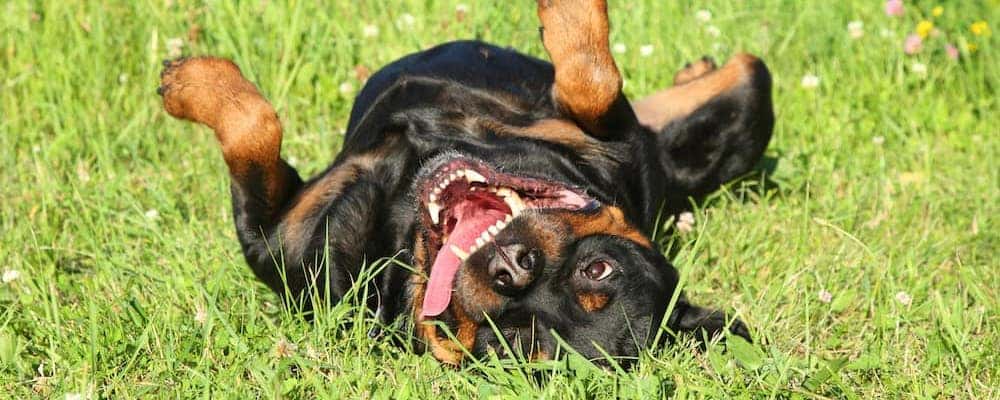 If you're too busy to take the Jeep Cherokee out into the wilds or your Ram truck is loaded for work and maxed on towing capacity, but Fido still needs to stretch his legs and hang out with his buddies, we have good news! Omaha has several excellent dog parks within a short drive of Bellevue that are sure to meet your furry friend's approval.
Beardmore Dog Park
Just a short jaunt from Bellevue is the Beardmore Freedom Dog Park.  Located next to Beardmore Subaru in Bellevue, this 150 ft X 150 ft fenced park is open to the public from 7:00 AM to 8:00 PM seven days a week, providing dogs with a great open space to run to their heart's content. Best of all? It's free!
Jewell Dog Park
A top pick among Bellevue dog parks, Jewell is just a quick trip from Bellevue and features separate areas for small and large dogs, as well as forest trails that offer shade during the summer heat, as well as exercise when no other pups come out to play.
Hanscom Dog Park
A great option for Omaha dog owners, Hanscom offers separate areas for large and small pooches, as well as a freshwater fountain in the summer and plenty of shade to keep things cool when visitors get overheated.
Memorial Park
Not far from Bellevue are the manicured green spaces and winding paths of Memorial Park. Dogs are welcomed here, but there is a leash ordinance in effect, since the park abuts one of the busiest streets in Omaha. Great if you're searching for a quiet walk, but not good if your pup needs to run free.
Hefflinger Dog Park
If your dog loves to get muddy, and you don't mind getting the inside of the Grand Cherokee a little dirty either, then Hefflinger Dog Park could be an off-leash dream come true. With small and large dog areas, a water fountain, and a water hole calling out to your adventurous partner in crime.
Walnut Creek Off-Leash Area
If you're driving in from Bellevue, this off-leash jewel is worth checking out. The park is fenced on three sides – so bring a leash if your dog can't help but explore – and features a large water hole for dogs of all sizes to cool off in on hot days.
Enjoy a Day Out with Your Best Pal
Don't let the lack of a large yard stop you and your pet from having a good time. Check out these dog parks — and get there in the comfort of a Dodge, Chrysler, Jeep, or Ram vehicle.